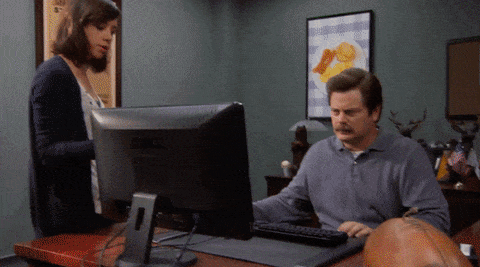 An insidious fake story. An anti-migrant narrative. A protest followed by foreign political interference in Germany. Yes, these are all consequences of fake news.

In the cold month of January 2016, a fake news story concerning a 13-year old Russian-German girl went viral on digital media. The girl falsely reported a rape accusation on two migrant refugees. Before the claim could be investigated, a news channel quickly reported the story on its social media channel. The misleading news went viral and garnered over a million views. The virality on social media sparked protests outside Angela Merkel's residence where more than 500 people including far right and anti-Islamic groups assembled. Additionally, Russia was accused of politicising the issue and trying to "erode public trust in Ms Merkel" by capitalising on the existing anti-immigrant sentiments in Germany (Rinke and Carrell 2016). While this is one example of disinformation and fake news, a simple Google search generates millions of pages on this topic. According to Farkas and Schou (2018, p. 300), "fake news becomes part of a much larger hegemonic struggle to define the shape, purpose and modalities of contemporary politics." Politicians all around the world have been notorious for weaponising fake news in primarily two ways: invalidate news reports that challenge their views (Wardle and Derakshan 2017) and use it as propaganda to manipulate public opinion (Goldhill 2019).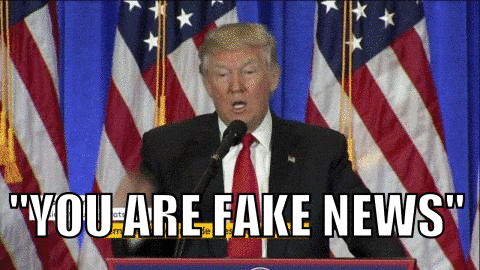 Fake news can take many different forms – from a misleading headline to fraudulent and doctored images, audios and videos. The latter, known as Deepfake, has taken the Internet by storm. Deepfake, a combination of 'deep learning' and 'fake', is a technology that uses Artificial intelligence to seamlessly morph real faces and voices of people into videos and audios. (Mirsky and Lee 2020). Although, digitally altered images and videos are not new (remember the scene from Forrest Gump when Tom Hanks met President Kennedy?), deepfake technology is only improving with time.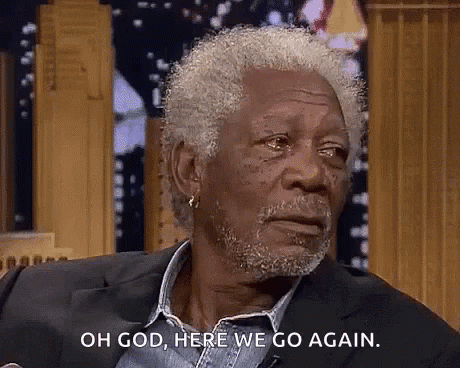 So how does this technology work? Artificial Intelligence in deepfake uses a network called neural networks and a generative adversarial network (GAN). The neural network is fed data so it can be trained to animate the required face. The GAN helps to compare visuals from the neural network to the visuals of the targeted person. It rejects the visuals until a seamless recreation of the person is created. Basically, robots doing their thing.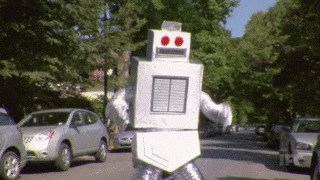 How did it all start?
Let's go to the beginning of when deepfake (somewhat) got democratized. Towards the end of 2017, a Reddit user named 'deepfake' released a collection of fake pornographic videos using female celebrities. The Redditor used a machine-learning algorithm based on open-source libraries. He then made a Subreddit community called r/deepfakes accumulating over 15,000 members. The community now stands deleted by Reddit.
Another Reddit user built an app called FakeApp that would allow anyone without a computer science background to alter digital videos in minutes. Dozens of Reddit users started using this technology. While some users stuck to fake porn videos, others were experimenting with politics. For instance, a Redditor swapped ex-Argentinian President Macri's face with Adolf Hitler. Additionally, to prove the far-reaching and alarming consequence of deepfake technology, Buzzfeed released a deepfake of President Obama, cautioning people of deepfake (yup, you read that right).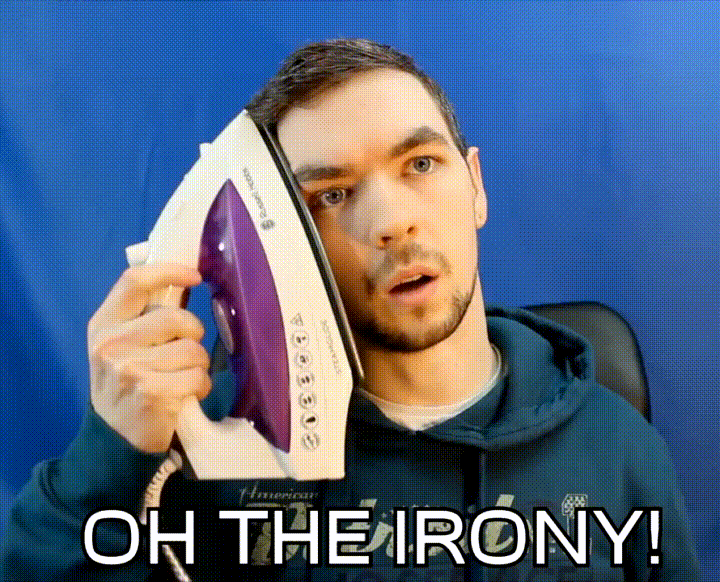 As predicted by several academic scholars including Chesney and Citron(2019, p. 1777), the deepfake AI technology can be used by hegemonic actors such as politicians and corporate elites to "skew information and manipulate public belief" or sabotage the reputation of competing political candidates.
One of the first instances of the use of deepfake video by a political party occurred in 2018. Sp.a or the Social democratic party in Belgium, created and deployed a fake video of President Donald Trump. Intending to promote a climate change petition, the makers used English audio and Dutch subtitles. Although the video reveals to be a fake towards the end, the creators failed to insert Dutch subtitles for this part.
A more recent example of deepfake technology used by a political party can be seen in India. Right before the Delhi State elections in 2020, a video featuring a party member, Manoj Tiwari of the Bharatiya Janata Party (BJP) went viral on Whatsapp. As part of a smear campaign, Tiwari was seen attacking the opposition leader and persuading citizens to vote for the BJP. Although the original video was of Tiwari himself, the fake video used different audio. Further, in order to increase the audience reach, the content was made in two different languages. The highly altered video was disseminated on Whatsapp and reached 15 million people.
It is no surprise that as humans, we tend to fall for sensationalism, lies and misinformation. As Winston Churchill famously said, "A lie gets halfway around the world before the truth has a chance to get its pants on." Fake news can infiltrate through deep networks and spread like wildfire (Meyer 2018). According to a Pew Research Centre survey, in late 2016, more than 60% of people could not tell the difference between a factual and fake story.
One of the main concerns about deepfake technology is that visual imagery can be far more persuasive than text (Vaccari and Chadwick 2020). Therefore, from manipulating public opinion and discourse to declining trust in news, deepfake can have plenty of disastrous impacts. However there may be some hope. Organisations such as Facebook have pledged to remove media that superimpose objects onto a video. In addition, researchers are using AI to detect deepfake videos.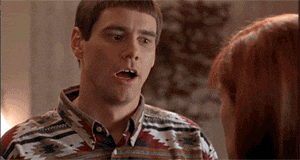 Well for now, I decided to see what the fuss was all about. I've always wanted to know what it feels like to be the Head of State. Thanks to Reface App, I met Putin and realised, I'm better off being an ordinary citizen in a complicated democracy.
Warning, the result is a bit disturbing: *viewer discretion is advised*
Fun Facts:
The term 'deepfake', officially part of the Oxford English Dictionary, was coined by the Redditor 'deepfakes' in 2017.

DARPA, the US Military's research division spent $68 Million on a project to spot deepfake videos.

Before deciding to ban deepfake videos, Facebook refused to do so in an attempt to let people make their own informed decisions.
More on deepfake:
References:
Chesney, B. and Citron, D., 2019. Deep fakes: a looming challenge for privacy, democracy, and national security. Calif. L. Rev., 107, p.1753.
Farkas, J. and Schou, J., 2018. Fake news as a floating signifier: Hegemony, antagonism and the politics of falsehood. Javnost -The Public, 25(3), pp.298-314.
Goldhill, O., 2019. Politicians Are Embracing Disinformation In The UK Election. [online] Quartz. Available at: <https://qz.com/1766968/uk-election-politicians-embrace-fake-news-disinformation/&gt;
Meyer, R., 2018. Huge MIT Study of 'Fake News': Falsehoods Win on Twitter. [online] The Atlantic. Available at: <https://www.theatlantic.com/technology/archive/2018/03/largest-study-ever-fake-news-mit-twitter/555104/&gt;
Mirsky, Y. and Lee, W., 2020. The Creation and Detection of Deepfakes: A Survey. arXiv preprint arXiv:2004.11138.
Rinke, A. and Carrel, P., 2016. How Russia Is Using 'Rape' Of 13-Year-Old 'Lisa F.' To Weaken German Leadership. [online] The Sydney Morning Herald. Available at: <https://www.smh.com.au/world/how-russia-is-using-rape-of-13yearold-lisa-f-to-weaken-german-leadership-20160202-gmj4xx.html&gt;
Wardle, C. and Derakhshan, H., 2017. Information disorder: Toward an interdisciplinary framework for research and policy making. Council of Europe report, 27.